Upcoming Events
FEATURED

6:00PM - 9:00PM Thu 15 Mar 2018

Bay Area Alumni Clubs of all the Harvard schools have come together to offer a regional One Harvard New Venture Competition. Benefits valued at over $400k to qualified applicants. APPLICATIONS DUE JANUARY 29, 2018!

March 27, 2018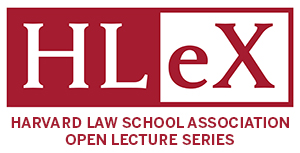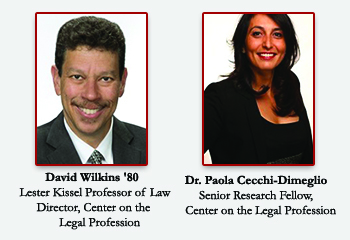 "Advancing Talent Across Organizations:
Small Nudges, Big Strides"

Co-hosted with:


HLX is an alumni engagement program that provides HLS alumni around the globe with an opportunity to hear from HLS faculty with the convenience of being in your own office. Watch the
archived recordings
.